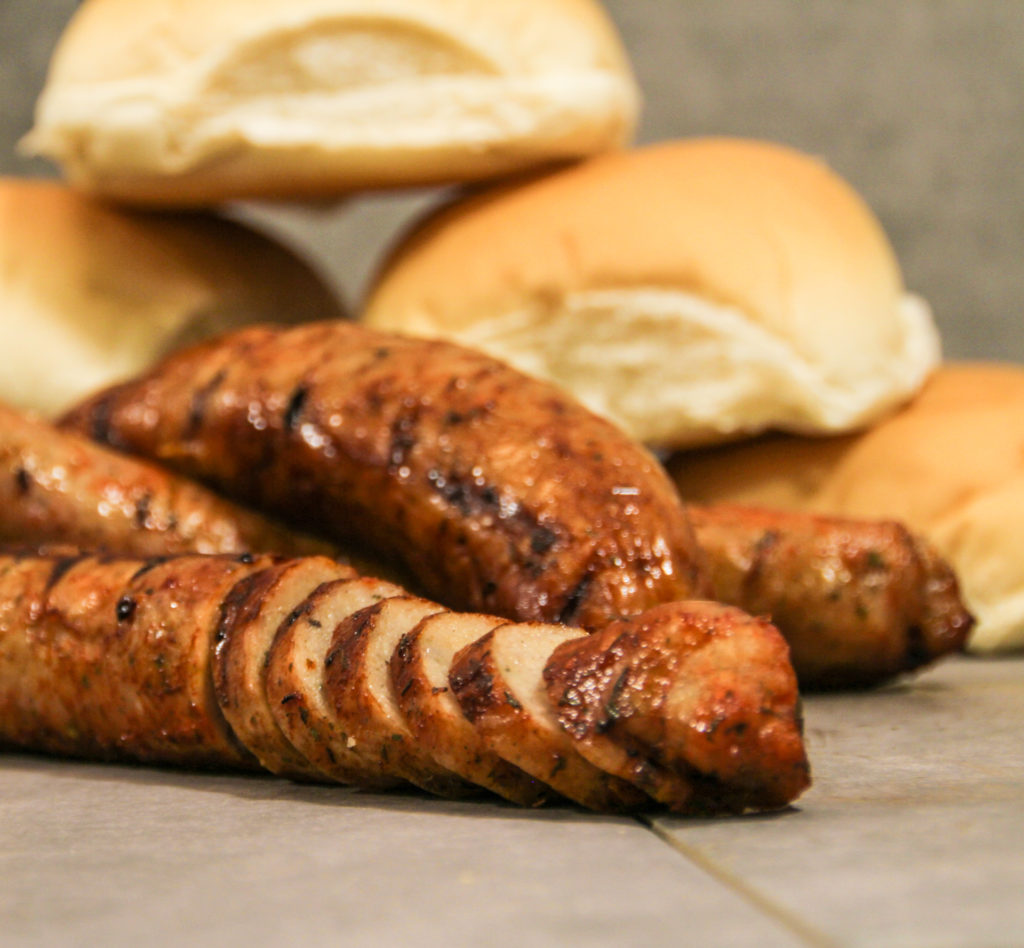 I am Uncle Dave, my sausage has become famous all over the country.
I created my famous sausage back in 2007. The sausage is very similar to a Cumberland. It's made up from a blend of spices that were added to certain sausage seasoning.
Back in 2015, part of the factory that made this certain seasoning sadly burnt down. So, for a while, I couldn't get this particular seasoning; the seasoning that was the main component to my famous sausage.
This was a big problem as I only had enough seasoning to last a month or so. After three weeks the company informed me that they had discontinued certain lines at the factory, which meant the famous Uncle Dave Sausage was going to come to an end. 
CARRYING ON THE SAUSAGE LEGACY
I had to think quick, so I started playing around with some different blends and spices. After some time I finally came up with the perfect Uncle Dave recipe.
This recipe is the same today and is treasured within the pork shop family. Only two people in the whole world know it the recipe to this day.